About Squares
Since 2020 we've helped more than 175 global digital events stand out from the crowd. Global team operating from our HQ in Leiden (NL).

sep 2020
Squares founded
Squares was founded during a collaboration by Obsession, Beeldr & Solid Rental
dec 2020
No.1 startup-in-residence
Squares was awarded first-place in the National Innovation program 'Startup in Residence'
may 2022
ISO27001 certified
Certified by Brand Compliance for our stringent compliancy to IT security standards
july 2022
Website launch
After being in BETA for 18 months, we're now ready to share our product with the world
Our core values
We're event organisers building software for event organisers. We know how important it is to deliver at showtime, and we'll run the extra mile to do so.
We design experiences
Platforms should be designed to create experiences; not as collections of features.
Collaborate for success
The best results come from collaboration between all stakeholders involved.
Choose extraordinary
We don't settle for mediocre. Each platform is intended to be a beautiful work of art.
Be a reliable partner
Be supportive. Be available. Be a sparring partner. Deliver on promises. Make it happen.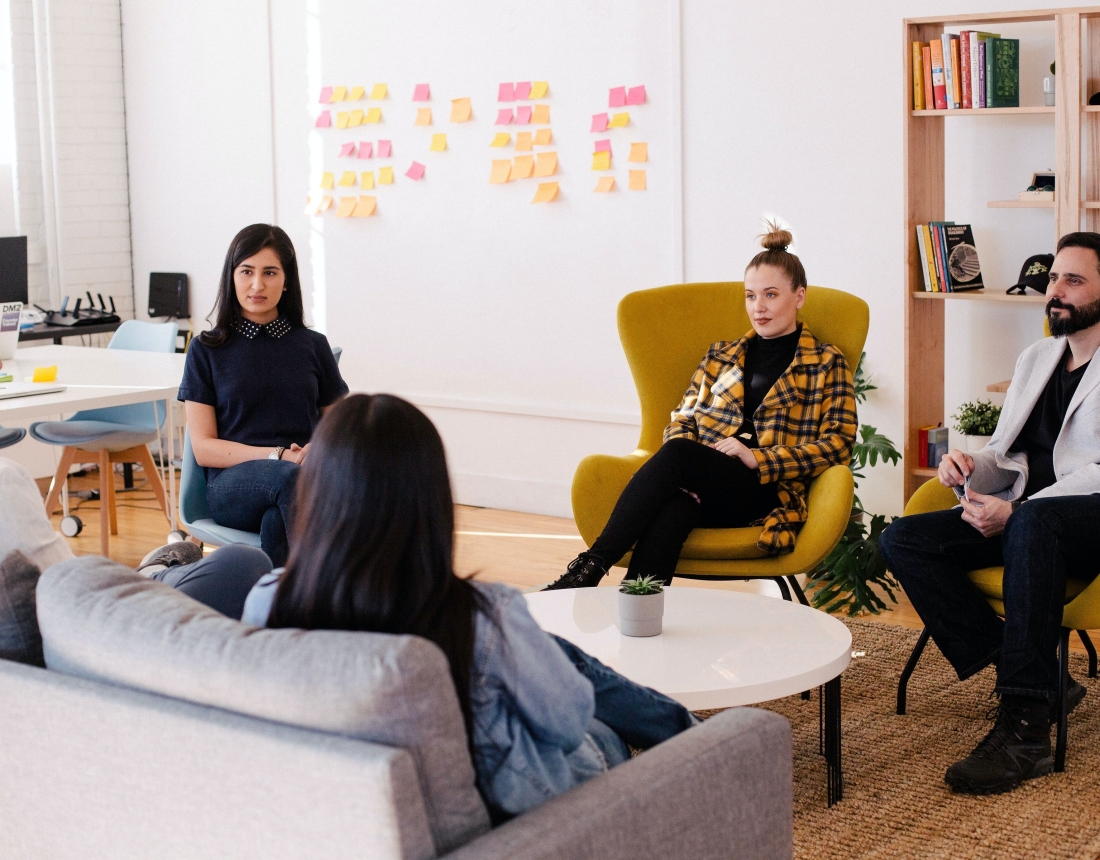 Join our team
We're the fastest growing startup of Leiden (NL) with an international team of 15 colleagues passionately working on the future of digital events for brands like Mastercard, Tommy Hilfiger and Microsoft.
Check our vacancies
TRUSTED BY INNOVATIVE BRANDS FROM ALL OVER THE GLOBE